VACUCHECK 90
Air vacuum gauge
Now you can test valves for quality of seals and valve tightness easily in seconds.

- For testing leakoge on cylinder heads or leaky valves
- For cheak up valve tightness directly on the vehicle when monifold is remaved
- Perfect devite for testing petrol and diesel egines valves before or after valves seats reconditioning
- For testing all vacuum controlled functions on carburators, injection systems, automatic transmissions etc.

Grant for immediate indication of leakage acting on air pressure vacuum system by incoming pressure of 5 to 8 bar (72 to 116 PSI). By use of air-pressure-vacuum-system and working pressure of ca. 5 to 8 bar a fast leakage indication is granted. Factory-setting on 95% of maximal suction grant for indication of smallest leakage.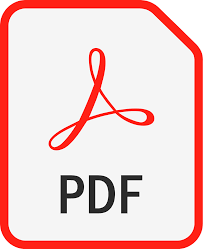 Technical specifications
Complementary products
Replacement parts

50001 - PADS ADAPTERS

VACUCH90R-140

PADS ADAPTERS ∅ 140 mm

VACUCH90R-40

PADS ADAPTERS ∅ 40 mm

VACUCH90R-55

PADS ADAPTERS ∅ 55 mm

VACUCH90R-7355

PADS ADAPTERS 73 X 55 mm

VACUCH90R-80

PADS ADAPTERS ∅ 80 mm

VACUCH90R-8052

PADS ADAPTERS 80 X 52 mm

VACUCH90R-8535

PADS ADAPTERS 85 X 35 mm

VACUCH90R-8574

PADS ADAPTERS 85 X 74 mm