FM1 S
universal support
Universal Support is an excellent work tool for those who need to work on valve seats of small and medium-size engines .
It is an excellent support for working with PEG valve seat grinder (Peg8/10/90) and thanks to its steel locking plate it is an excellent.
support for operations to be carried out with FM1 manual cutting system for valve seats.
thanks to the special bracket, the universal support can be fixed to the wall.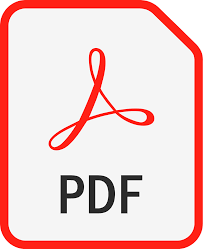 Technical specifications
Complementary products